Billing Aquadrome - Northampton
---
Billing Aquadrome
Billing Aquadrome, Crow Lane, Great Billing , Northhampton, NN3 9DA
---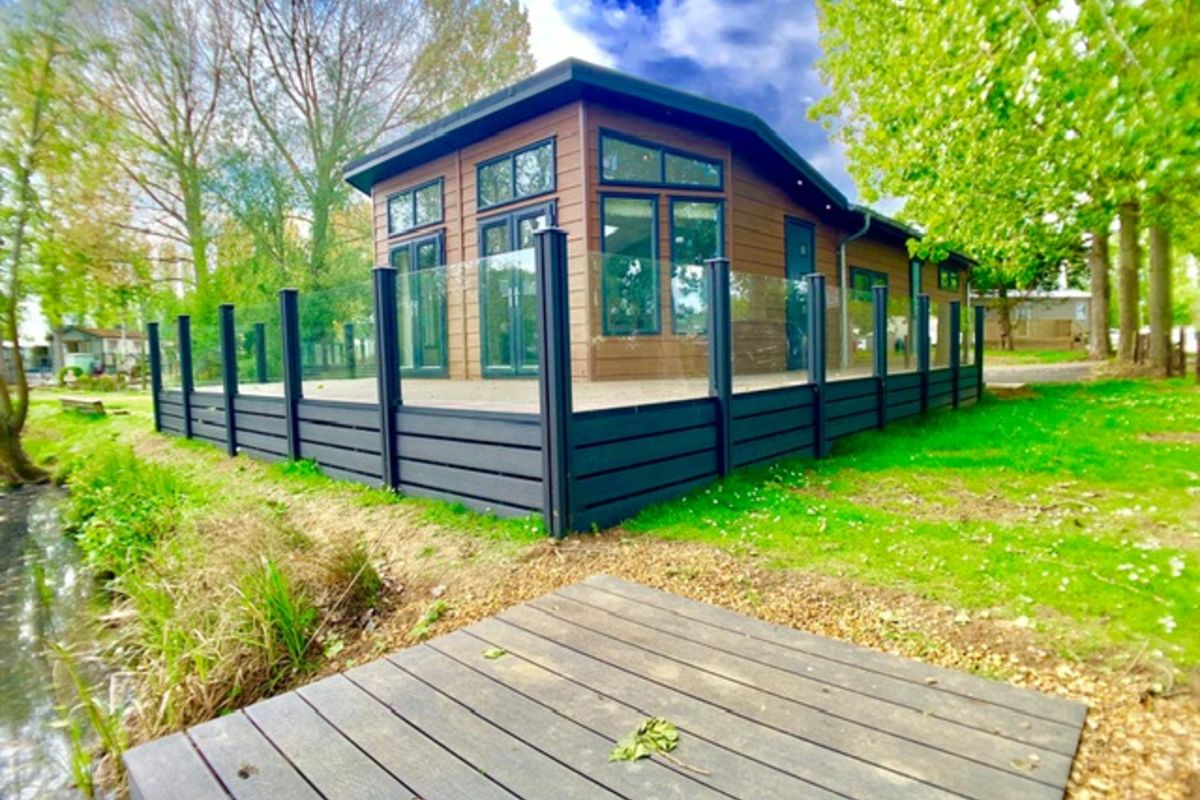 JANUARY LODGE SALE OPENING DAYS!
Have you ever dreamt, or considered, owning your very own luxury Lodge?
A place for you, family and friends to escape to and relax in whenever the moment takes, regardless of the time of year. Get in touch and and book your visit to come and explore what we can offer here at Billing Aquadrome. Prices start from as little as from only £115,000.
With some amazing sale promotions running throughout the whole of January, which includes up to £12,000 off selected models.
What to I do next? Get in touch and book your viewings at a time convenient for you and the family.
Billing Aquadrome SATNAV NN3 9DA:
Telephone: 07383 969628
Address: Billing Aquadrome, Crow Lane, Great Billing , Northhampton, NN3 9DA
---
Located At
---