Malvern View Country & Leisure Park.- Herefordshire
---
Malvern View Holiday Homes
Stanford Bishop, , Worcester , WR6 5UB
---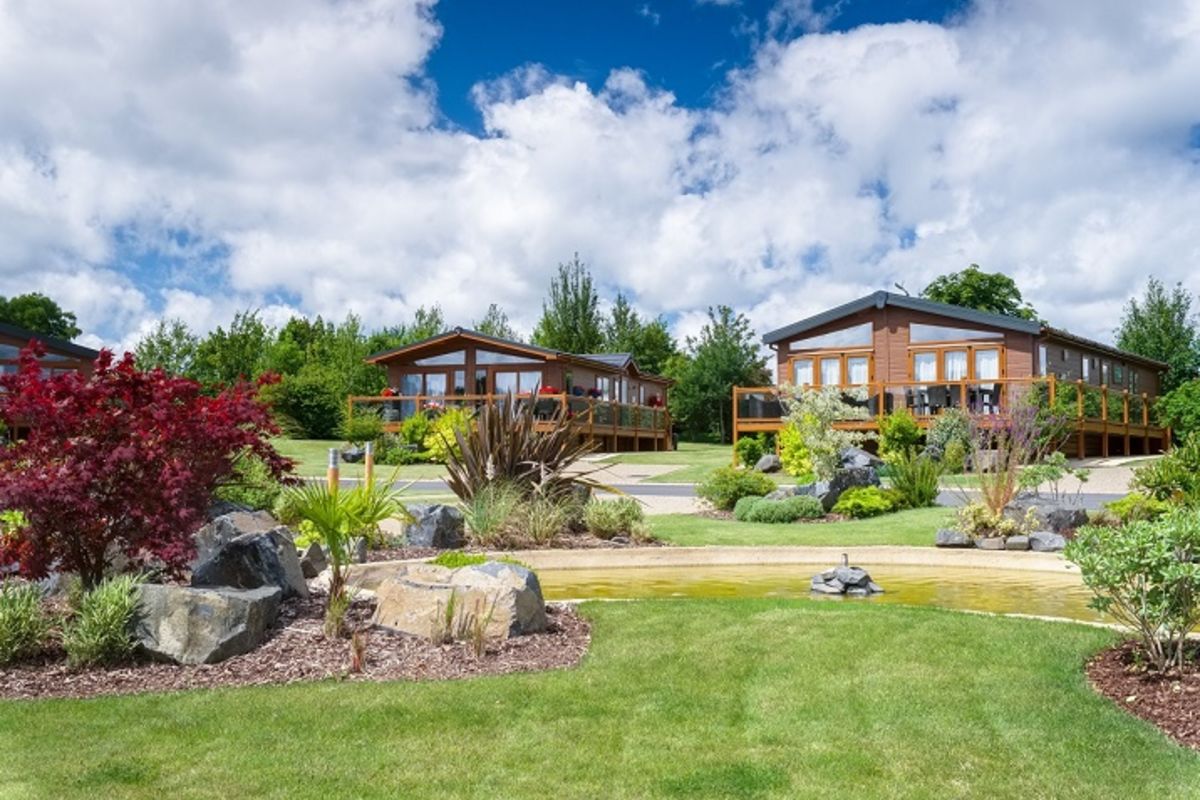 Lodge Event At Malvern View Country & Leisure Park. Lodges for sale now include site fees until March 2021! Malvern View has a fantastic selection of lodges for sale and would like to invite you to join us this weekend.
Malvern View is located on the border between Worcestershire and Herefordshire, putting you in the perfect spot to break away from the hustle and bustle. Nestled in the grounds of a historic 450-year-old Elizabethan Manor House and outbuildings, the park rests in over 100 acres of magnificent farmland with walking trails that lead to incredible views of both Worcestershire and Herefordshire.
The park also boasts exclusive rights to three freshwater fishing lakes, which are stocked with carp, rudd, roach and perch, giving both experienced and amateur anglers a perfect spot to spend a relaxing day. Away from the park, more trails take you through Areas of Outstanding Natural Beauty, while close links to market towns and villages mean you'll never be far from local indulgences.
With luxury Lodge parks like this, you'll wonder why you didn't visit sooner. These are beyond caravans, these are stunning, luxury holiday homes, designed for you.
5-Star Park, 12-Month Season
Owners' Lounge
The Old Barn House Pub
Fresh Water Fishing Lakes
On-Park Walking Trails
Children's Adventure Park
Deer Park
Pet-Friendly
Sat Nav- WR6 5UB
Please call the team on 01886 884248 for more information and to arrange your personalised VIP tour of the estate and lodges.
Telephone: 01886 884248
Address: Stanford Bishop, , Worcester , WR6 5UB
---
Located At
---