Malvern View Country Park - Herefordshire
---
23rd Sep - 24th Sep 2023 09:00 - 18:00
Malvern View Holiday Homes
Stanford Bishop , Worcester , Herefordshire, WR6 5UB
---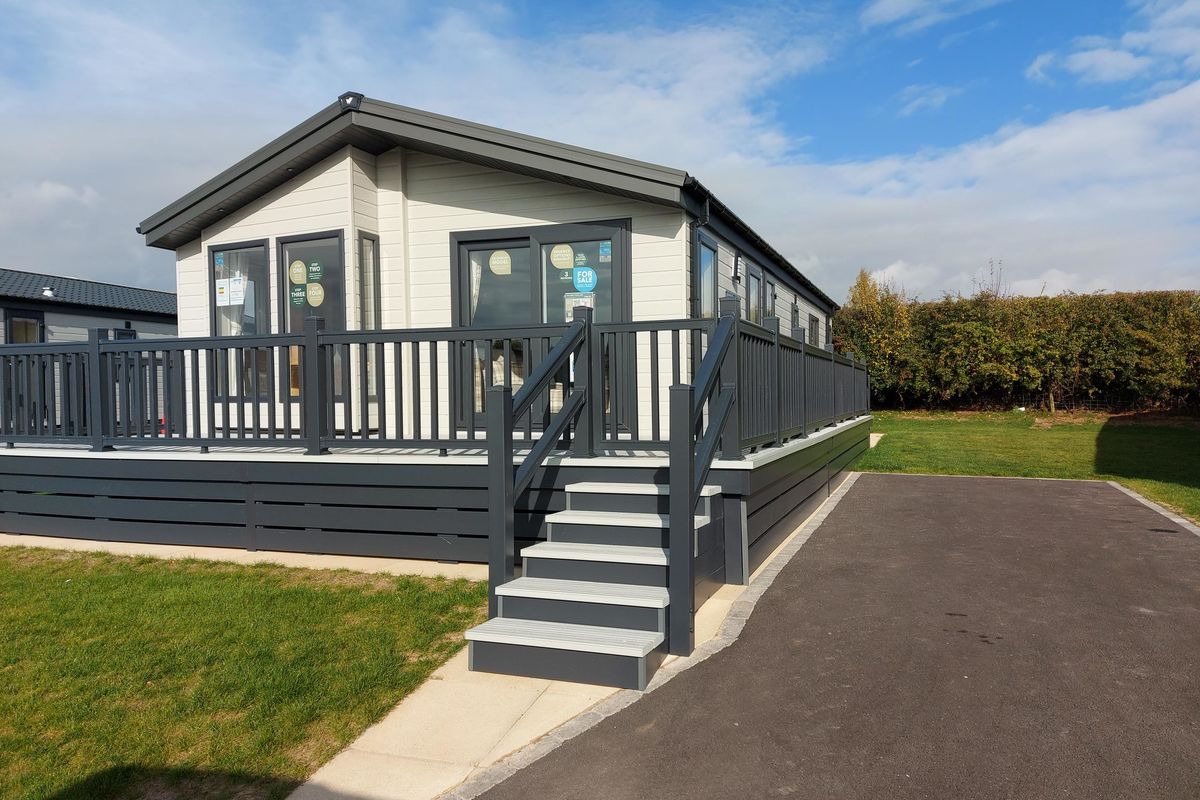 Have you ever considered Lodge Ownership ?
Would you like to know how easy it is to become a owner on a 12 month Park ?
Have you ever thought what are the in's and out's of ownership on a pet friendly park ?
Would you like to know how to off set your running costs with one of our popular sublet schemes ?
If you have answered YES to any of these questions then come down to Malvern View Country & Leisure Park from the 23rd to 24th September from 9am till 6pm.
It will give you perfect opportunity to ask as many questions as you like ownership, have a full tour of the park and facilities and have a look at all remaining lodges and pitches available.
So by the end of the day you will have all the information to see if Lodge ownership is right for you.
Telephone: 07773 716881
Address: Stanford Bishop , Worcester , Herefordshire, WR6 5UB
---
Located At
---