Barmoor Castle Country Park - Northumberland
---
Barmoor Castle Country Park
Lowick, Berwick Upon Tweed, Northumberland, TD15 2TR
---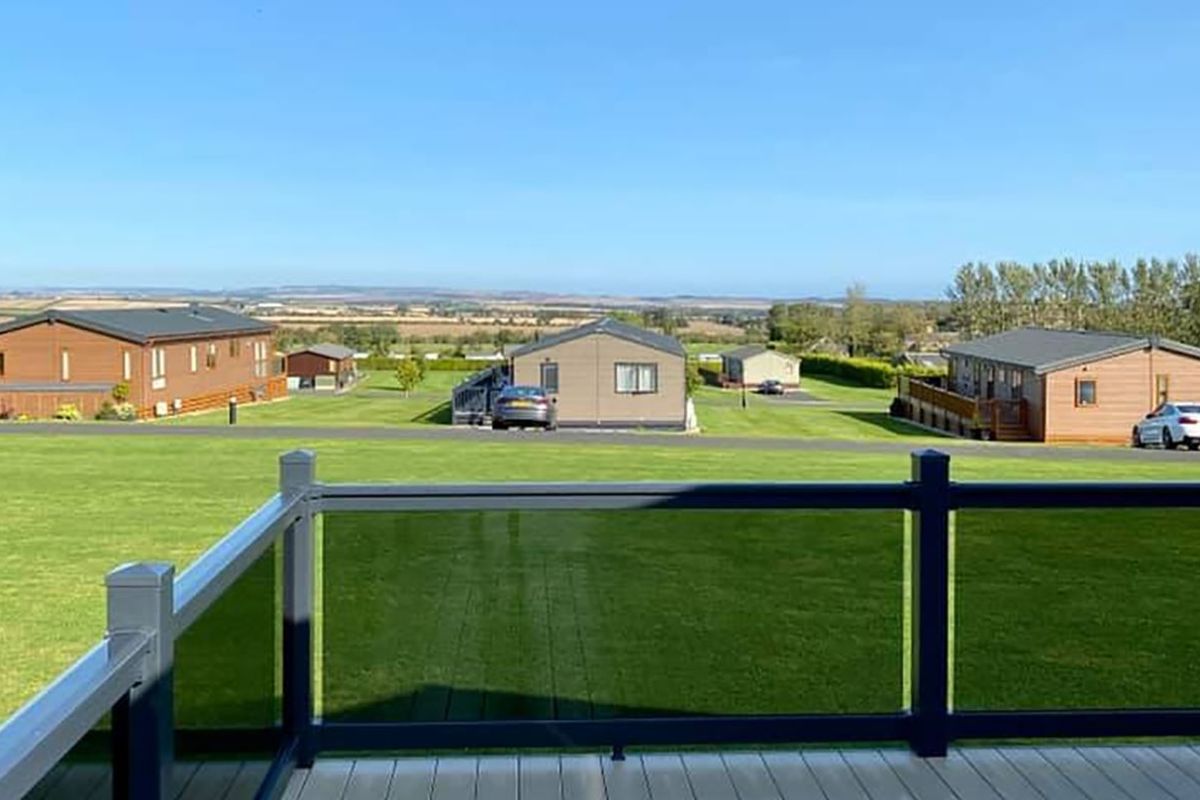 Open Weekend 5th and 6th June
We have something exciting to share with you all....
We are having an open weekend on the 5th and 6th June, 10am to 5pm, and you are all invited! We are very excited to welcome you to our wonderful park and show you our new development, and while you are here why not take a step into one of our available holiday homes, or take a relaxing stroll.
Not only that, but we have The Northern Master Chef, Matei Baran (as seen on BBC1 MasterChef) joining us on the Saturday, with his #poshstreetfood and it looks sensational. Food will be available for pre-order or purchasing on the day. We will add more details about this nearer the time.
www.barmoorcastle.co.uk
https://www.mateibaran.co.uk/
Telephone: 01289 388376
Address: Lowick, Berwick Upon Tweed, Northumberland, TD15 2TR
---
Located At
---