Malton Grange - Malton, North Yorkshire
---
Malton Grange
Amotherby Lane, Malton, North Yorkshire, YO17 6TG
---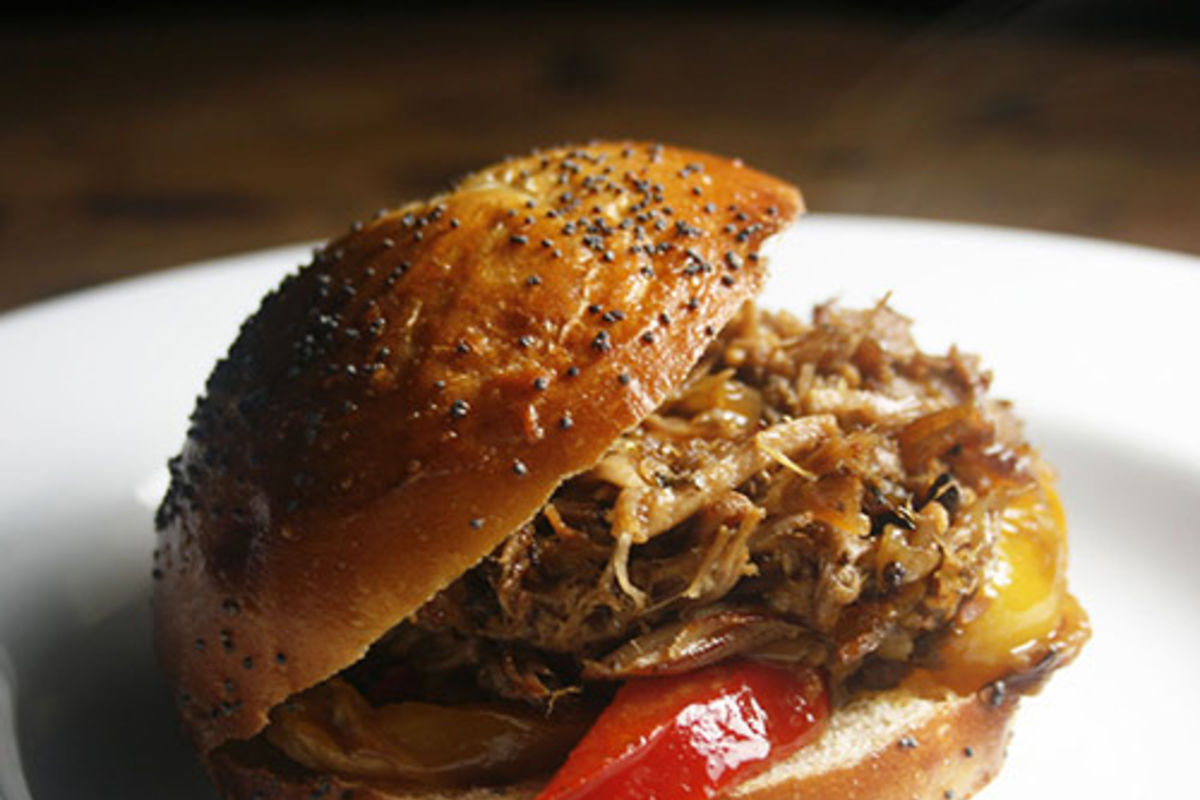 Phase III -"Hog Roast" Launch Party!!
To celebrate the amazing success of Malton Grange over the past year we have decided to put on a party, and yes, you are all invited!

Over the past 12 months due to popular demand we have sold out Phase II and on Saturday May 26th (Bank Holiday Weekend) we will be unveiling our first brand new lodge on Phase III.

So join us for our Launch Party, where you can explore luxury lodge ownership and view a selection of lodges available to purchase as well as some tasty food. Over the weekend we welcome you to come see our beautiful lodge park and discover what lodge ownership could bring to you. Not only a lifestyle choice but also a great investment option for those interested in earning up to 12% ROI.
Appointment not necessary although advised if you'd like a VIP tour of the park and properties available.

Telephone: 01904 531948
Address: Amotherby Lane, Malton, North Yorkshire, YO17 6TG
---
Located At
---