Parmontley Hall - Northumberland
---
Parmontley Hall
Parmontley Hall, Whitfield, Hexham, Northumberland, NE47 8HH
---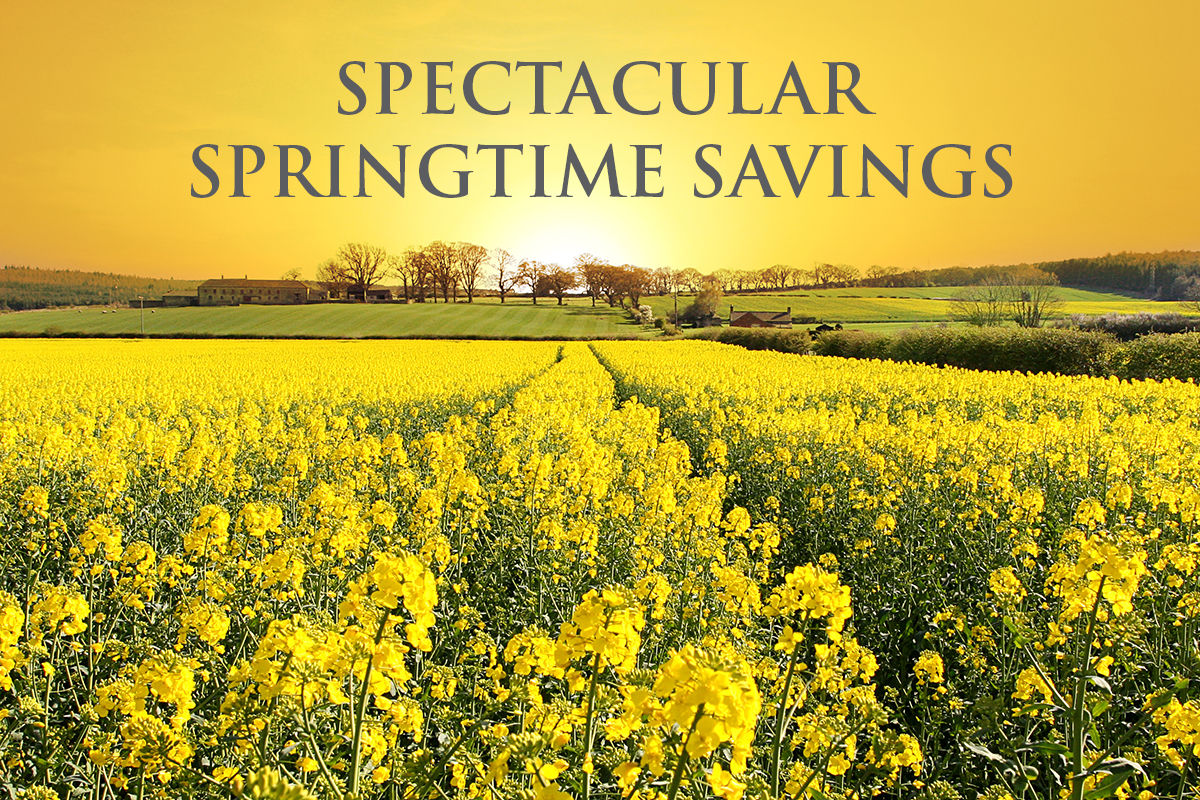 With springtime in full bloom, we thought we'd celebrate the end of the winter months with some fantastic Spring Savings, just for you!
Come and view our beautiful range of lodges at Parmontley Hall and experience our stunning surroundings in the sunshine: we're nestled away within the Northumberland countryside, encircled by glistening riverside and ancient woodlands — the perfect place to get away from it all.
You can meet the team, check out the grounds and of course, take advantage of fantastic weekend offers, available for a limited time only.
Telephone: 01434 345202
Address: Parmontley Hall, Whitfield, Hexham, Northumberland, NE47 8HH
---
Located At
---