Brokerswood Holiday Park - Wiltshire
---
24th Nov - 26th Nov 2023 10:00 - 16:00
Brokerswood Holiday Park
Southwick, Westbury, Wiltshire, BA13 4EH
---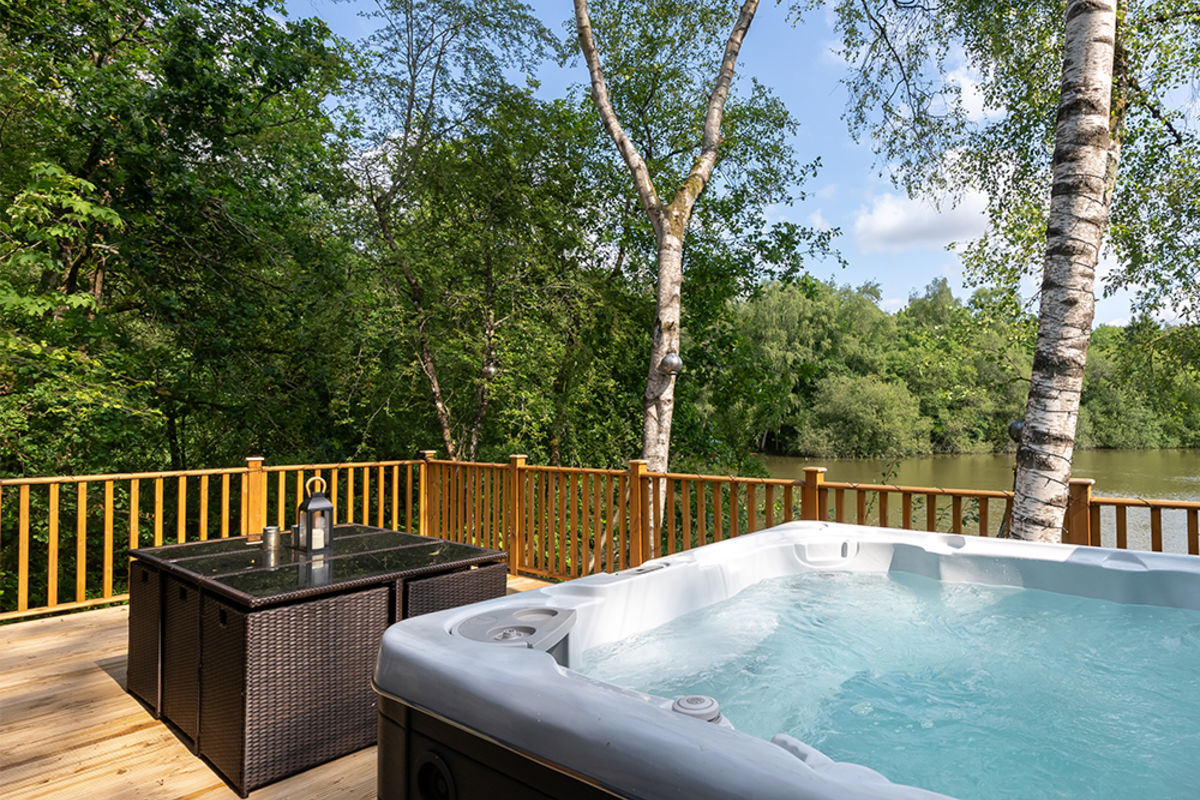 VIP lakeside lodge launch week
Indulge in some bubbly, savour delightful snacks, and come take a leisurely stroll with us through our stunning new lakeside development. Don't miss this unique chance to call a holiday home right on the lake your own.
Join us throughout the week, starting Monday, November 20th, until Sunday, November 26th, every day from 10:00 to 16:00.
Want to snag a spot? Then please get in touch.
Telephone: 0800 151 0697
Address: Southwick, Westbury, Wiltshire, BA13 4EH
---
Located At
---