Holiday home inspiration has come to Hull in the form of our brand new showground!
Published: 20th October, 2017
---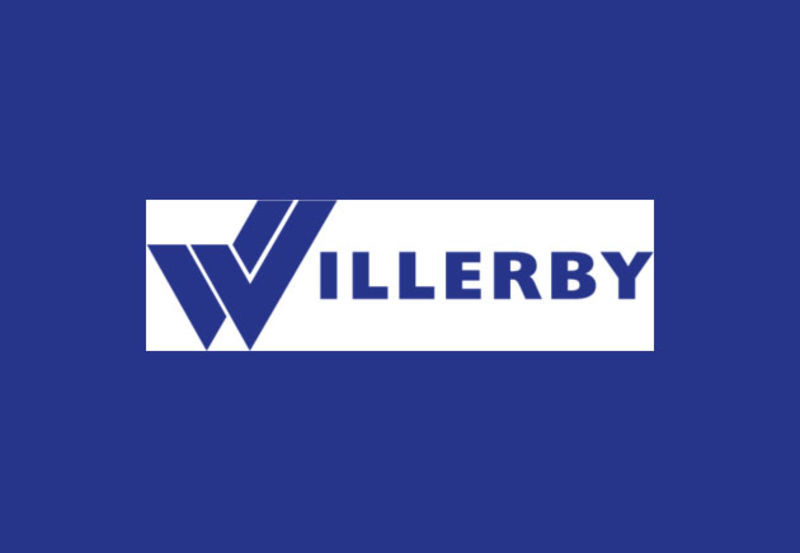 Opened in October, our new showground showcases an extensive range of holiday homes, including our newly launched family friendly Skye that was unveiled earlier this year in response to the rise in British Staycations. The showground is ony the second of its kind to be opened in the UK following the success of its sister showground in Scotland in 2016.
Also on-site is one of the most sought after models in the world, the original Vogue. With only 10 original Vogues thought to be left in existence, visitors will be able to see the iconic 1957 model in its new home at the Willerby showground. Purchased in 2016 by us as part of our 70th anniversary and following restoration work, the Vogue has now been given a loving resting ground where visitors can learn all about its 60 year heritage.
The new showground is the only place in England where members of the public can view the largest collection of Willerbys in one location, with over 20 of the latest Willerby holiday homes and lodge models on site. Entry and parking are both free and appointments with on-site experts can be booked to help match customers with their ideal holiday home.
Throughout the year, the showground will also be home to a host of open days including specialist events for people looking to purchase a holiday home abroad, as well as launching never before seen products. The showground opening comes hot on the heels of Willerby ranking in the Sunday Times Grant Thornton Top Track 250.
The showground is situated on Great Field Lane, Hull and will be open to the public Monday - Friday 9 - 4pm by appointment only and weekend opening hours will be available from November onwards*
* To arrange your visit to the Willerby showground please call Sophie on 01482 717599 or email [email protected]
Courtesy: Willerby website
---