Tattershall Lakes Country Park - Lincolnshire
---
Tattershall Lakes Country Park
57 Sleaford Road (A153), Tattershall, Lincolnshire, LN4 4LR
---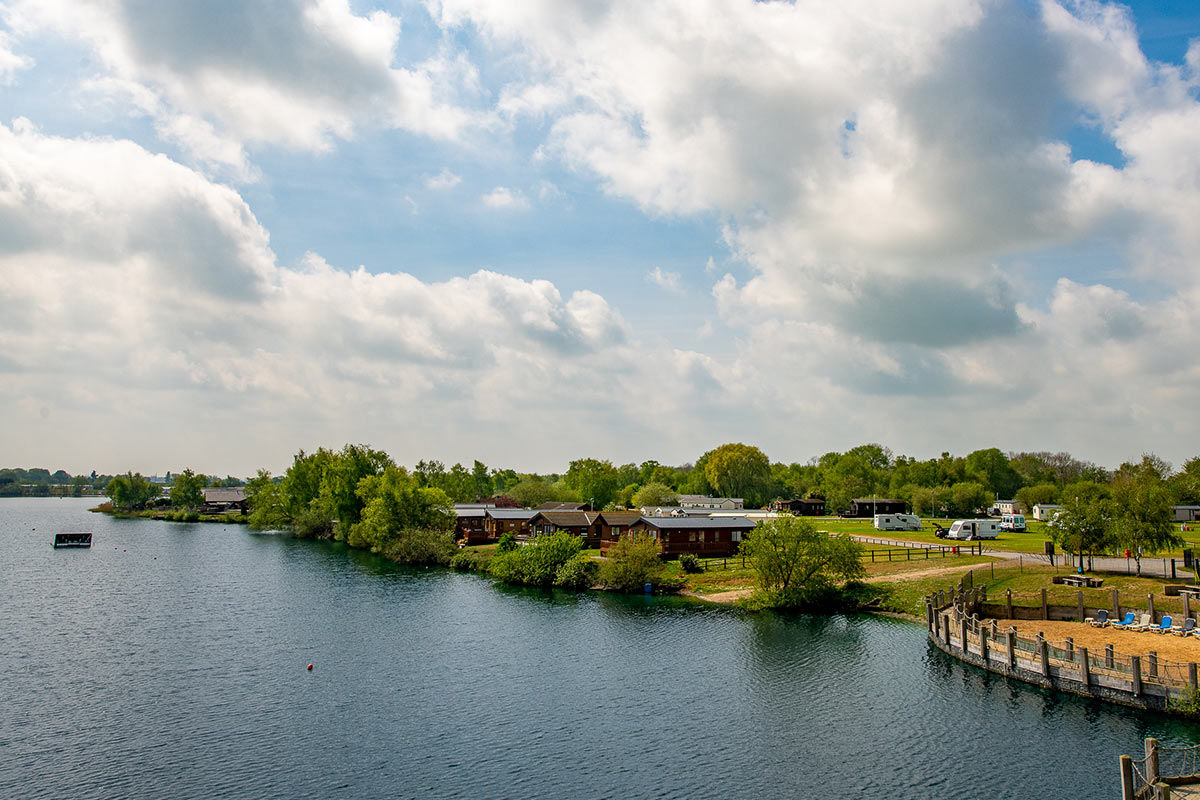 If you've been thinking about holiday home ownership at Tattershall, we'd love to invite you to one of our open weekends and give you a sample of what it's like to be an owner at our lovely holiday park in Lincolnshire. It's the perfect chance to view some of our beautiful holiday homes in a relaxed environment.
Gather your family, pack your swimming cosies and make it a day out. Refreshments will be provided.
Give us a call or email and we'll get everything sorted.
Telephone: 01526 348801
Address: 57 Sleaford Road (A153), Tattershall, Lincolnshire, LN4 4LR
---
Located At
---