Agent faces £7,500 bill after 'misleading' ads about homes on sale
Published: 30th January, 2017
---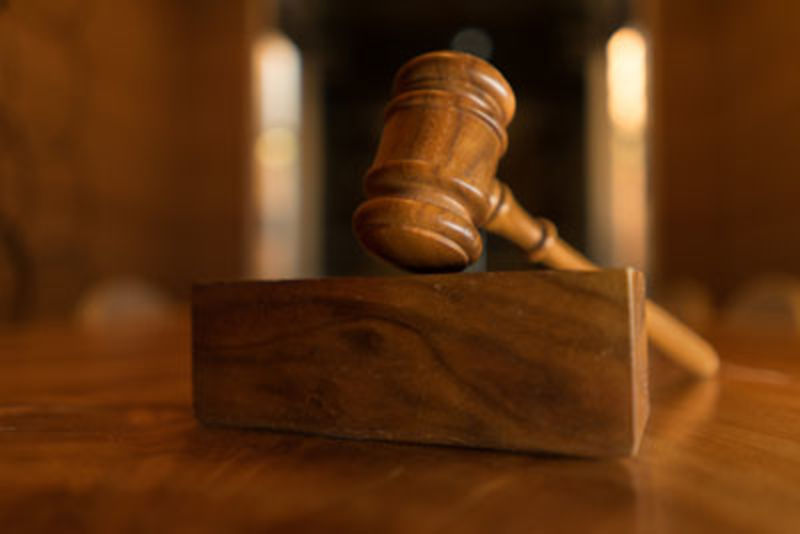 An estate agent has been ordered by a court to pay more than £7,500 after admitting advertising holiday homes as permanent residential properties.
The action was taken by a local council trading standards department which says the agent ignored a number of warnings and advice given to him.
Magistrates heard that Paul Staniford, who runs Stanifords estate agency in Beverley, Yorkshire, was one of many local estate agents who had received advisory notes in 2012 and 2013 from officers of East Riding council's trading standards department warning against the advertising of holiday homes, such as log cabins on holiday parks, as permanent residential properties.
The Hull Daily Mail reports that in March of last year, a trading standards officer discovered Stanifords agency was advertising residential properties which included a two-bedroom lakeside log cabin in .... .... ....... Park in Routh, near Beverley, but there was no indication it was a holiday home only.
The newspaper website reports that a visit to the agency by council officers revealed more adverts for holiday homes in .... .... ....... Park which "gave the impression holiday homes could be used as permanent residences."
The publication claims that despite advice from the local authority, Staniford continued to advertise the holiday homes without making it clear they were not for permanent use and only withdrew the properties from adverts after being interviewed by trading standards officers.
Staniford was fined £5,000, ordered to pay costs of £2,466 and a victim surcharge of £120.
Courtesy of Estate Agent Today
---